---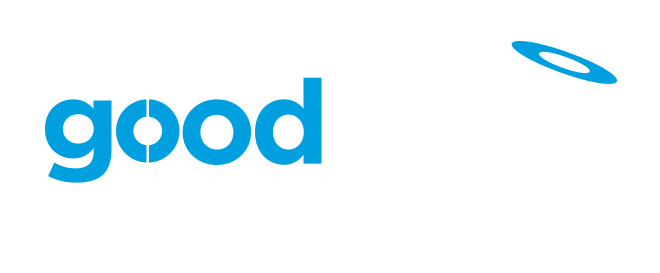 The live events, filmmaker workshops, impact labs, and online teaching resources that fall under the Good Pitch global programme are devised and delivered by the team at Doc Society (formally known as BRITDOC).
A non-profit based in London & New York, Doc Society'a mission is to bring together people together to unleash the transformational power of documentary film. We stand in solidarity with independent filmmakers. We work to to protect their independence and safety and to unite them with new friends and allies globally. We aim to innovate, share and innovate again.
BRITDOC, now Doc Society has been at the forefront of documentary for the last 12 years. Passionate, innovative, protective rigorous and creative, they are brilliant champions of films, filmmakers, and the space in which to nurture and build them.
Rose Garnett, Head of BBC Films
For many years Doc Society has spotted and supported the most urgent projects - nurturing them with love, ensuring they make a difference. It is the forum for our most important conversations in nonfiction cinema.
Joshua Oppenheimer, Director, Act of Killing
Over the last decade, together with our partners, we have directly funded over 200 documentary films, including Academy Award-winning CITIZENFOUR, Academy Award nominees Virunga, The Square, Hell & Back Again and Dirty Wars. Other titles include Hooligan Sparrow, Chasing Coral, Hale County, The Yes Men Fix The World, The Look of Silence, Whose Streets? and Pussy Riot.
---
For more information on us and all of these projects go to Doc Society.